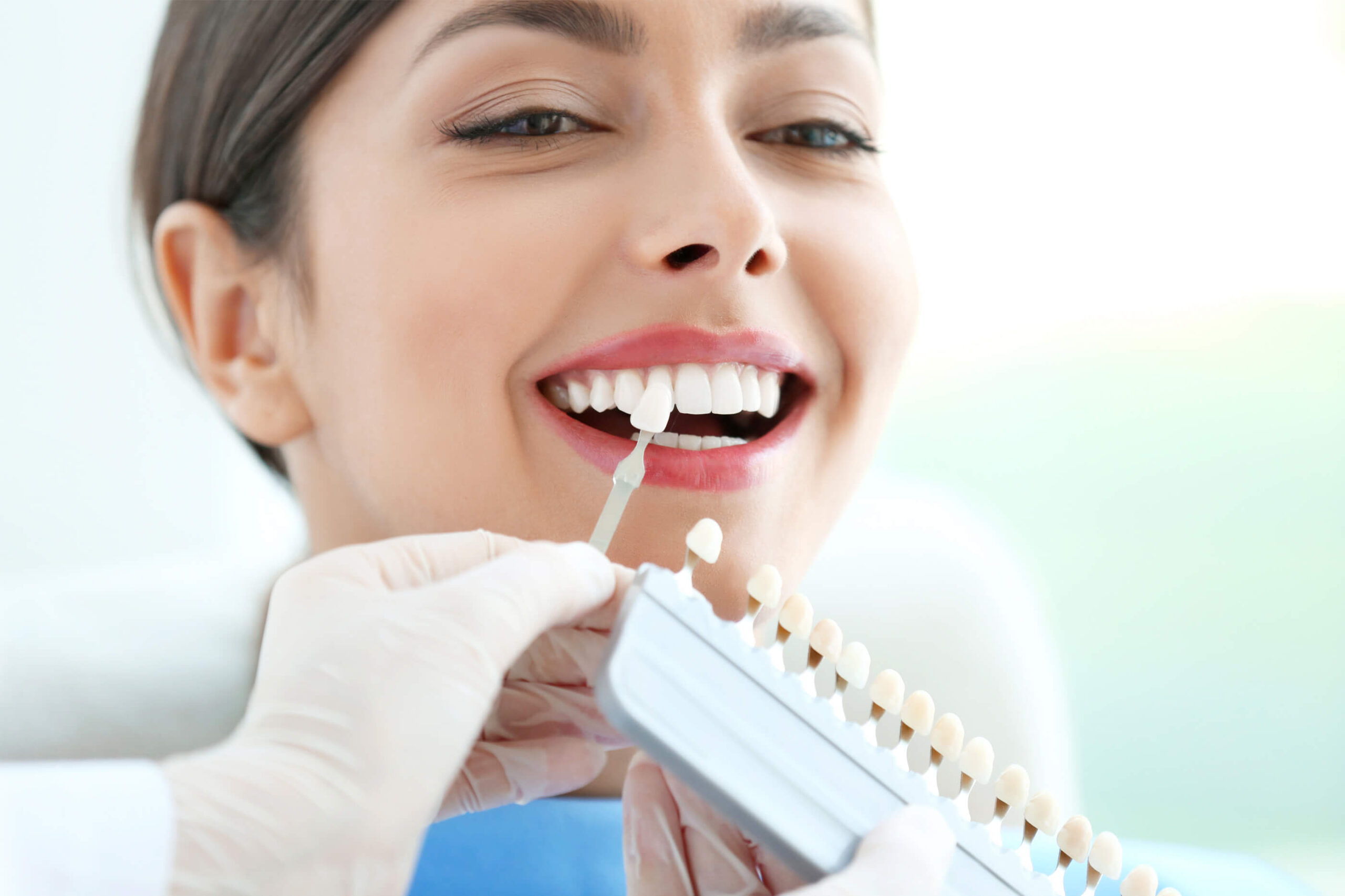 Cosmetic Dental Treatments Can:
Change the size, shape, and alignment of certain teeth.
Fill in unattractive spaces between teeth.
Improve or correct bites.
Lighten or brighten the color of teeth.
Repair decayed, broken, cracked, or chipped teeth.
Replace missing teeth.
Replace old, unattractive dental treatments.
Remember, Your Smile Speaks Before You Even Say a Word!
Looking for Cosmetic Dental Treatments in Irvine?
If you have questions about cosmetic dental treatments or would like to find out if it's right for you, schedule a consultation at Caring Family Dentistry in Irvine. Contact our office at (949) 551-2024 or email us at caringfamilydentistryirvine@gmail.com.